Hire Qualified Teachers!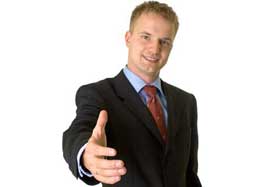 Teachers.Net takes the guesswork out of finding qualified teacher applicants to fill your school job openings. Save money by recruiting at the Internet's number one teacher community, Teachers.Net. Check out our teacher jobs center today.

Post Your Teaching Jobs


Post Teachers.Net In Your Staffroom

Administrators - give your teachers the edge they need to make the most of their job. Share with them the many unique teacher resources on Teachers.Net, and help them improve their craft, doing more with less effort! Post the Teachers.Net Flyer in your staffroom today!